Your result for Which Dwarf from The Hobbit are you? … Thorin Oakenshield 38% Extroversion, 56% Intuition, 31% Attachment and 63% Organisation! Congratulations, you are most like THORIN OAKENSHIELD, leader of the Company of Dwarves and heir to the lost throne of Erebor. You are a charismatic and strategic leader, motivated to instigate change. Your quick wit and ability to logically...
2 tags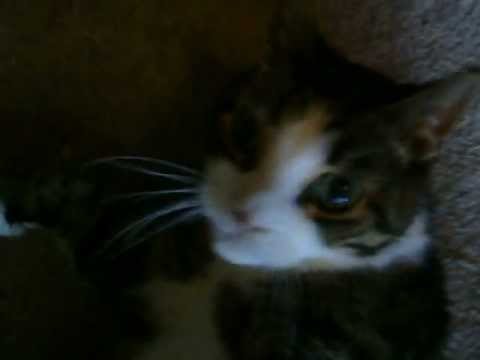 2 tags
For Lilyfox from a post by Classy Miss Molassy
This just made me think of all the little strawberries you've been busy making. Strawberry Pillow Tutorial.
1 tag
Our kitten is now friends through the window with our neighbor's cat whom affectional call CreepyFace. The cat has a creepy face. I will get a picture, probably the next time he is staring at me from the other side of a hedge.
2 tags
ginger (haole): Hurricane Sandy relief... →
gingerhaole: Via Coilhouse: This is just a series of "How You Can Help" links cobbled together from various trusted sources around the web. Feeding America says that it is working to distribute some thousands of pounds of emergency food to hurricane victims. To donate, you can call 1-800-910-5524 or… This is awesome. Thank you to gingerhaole for posting it. My siblings and many of my...
3 tags
I might be losing it
I miss having pets so much that when I saw a free Roomba on Craigslist, I started to plan on how to make it look like a small furry animal. This would purely be to fool myself into thinking I had a pet again. Then I realized that the Craigslist Roomba was broken and wouldn't move, I was sad. Darn this apartment complex and their no turtle rules. I want my Pendleton back.
1 tag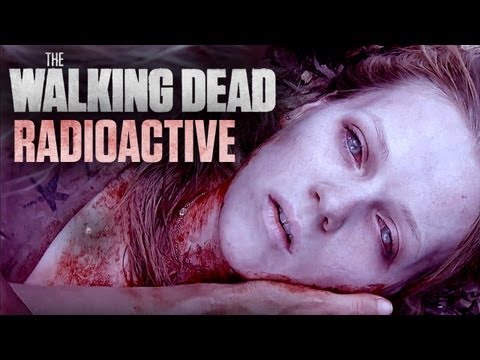 2 tags
1 tag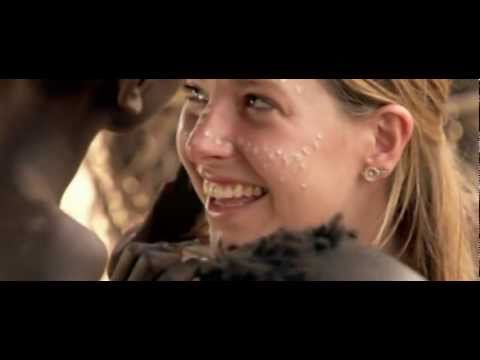 2 tags
I won't be sleeping tonight
Was just on deathwatch with one of the baby bunnies that Maximus got a hold of yesterday. Sadly the little dude didn't make it.
Anonymous asked: Lol half of your followers are on tumblrdatinggame(.)com
no one suspects the unassuming pumpkin: One... →
togetherforjacksoncountykids: "It's Okay to be Neither," By Melissa Bollow Tempel Alie arrived at our 1st-grade classroom wearing a sweatshirt with a hood. I asked her to take off her hood, and she refused. I thought she was just being difficult and ignored it. After breakfast we got…
3 tags
Walking Dead Webisodes...
I'm really hoping that they make a webisode that follows what happened to Sophia after Rick left her. I think that that would be a good treat for the fans during the hiatus and it'll be entertaining.  I wanna see how she died, now!
2 tags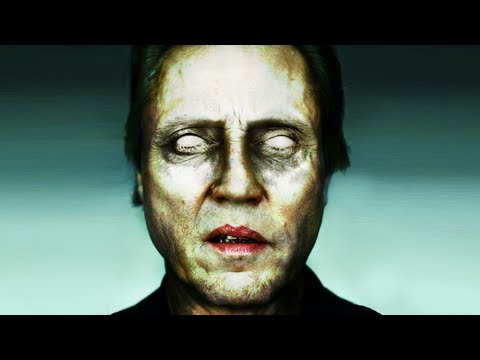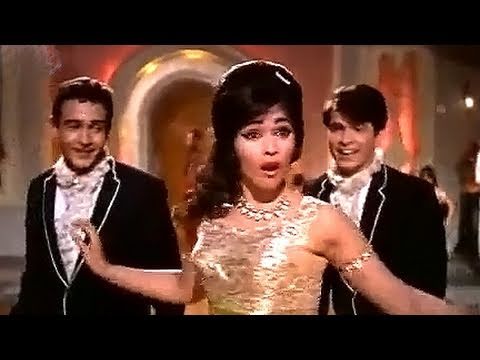 4 tags
Walking Dead....
Holy Hannah in a handbasket! The mid-season finale was kinda epic. I must say I'm really enjoying to differences between the comic and the show. One the show has Daryl(I loves me some Norman Reedus) and two I really like watching Shane lose his humanity one crazy step at a time. I love how they've developed his character from the comic. Now I must confess I'm not bothered about...
2 tags
4 tags
2 tags
Yummm Spaetzle covered in sweetBBQ sauce.
3 tags
Got a pen that works with my tablet..and cut my...
Yep this is how my luck is, it's my dominant hand too. But I have started working with the pen to get used to it. I love that it is feeling natural. Now the only problem is that I don't really have a clue on how to use PS. My brother could teach me but I have no idea what his schedule is like and I really don't want to go to the house and deal with my mother. So here I am...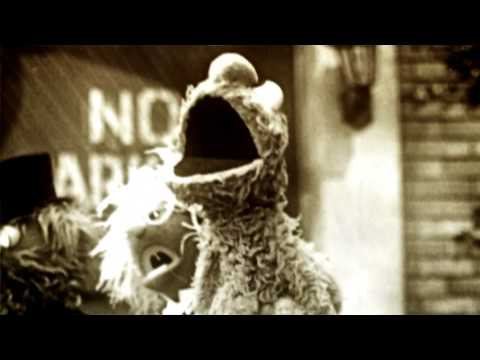 1 tag
ginger (haole): Tell a neighbor, tell a friend →
kitfoxhawaii: Etsy voodoopastry Do me a favor, friends, and reblog if you can! I want to get the Halloween love out there in time for the holiday but also, on a selfish note, I won't be able to make the rent and the electric without a little extra help, not to even mention…
tumblrbot asked: WHAT MAKES YOU FEEL BETTER WHEN YOU ARE IN A BAD MOOD?
1 tag
5 tags
I listen to too much music.
I have to say that music is a huge contributed to my stories. I have several stories that only came to mind because of certain songs and I have other stories whom I can trace major plot points back to certain songs. For whatever reason, be it having a list here, or just to have a lot of it down so I can see the magnitude; I'm going to list as many of the songs that I can remember having an...